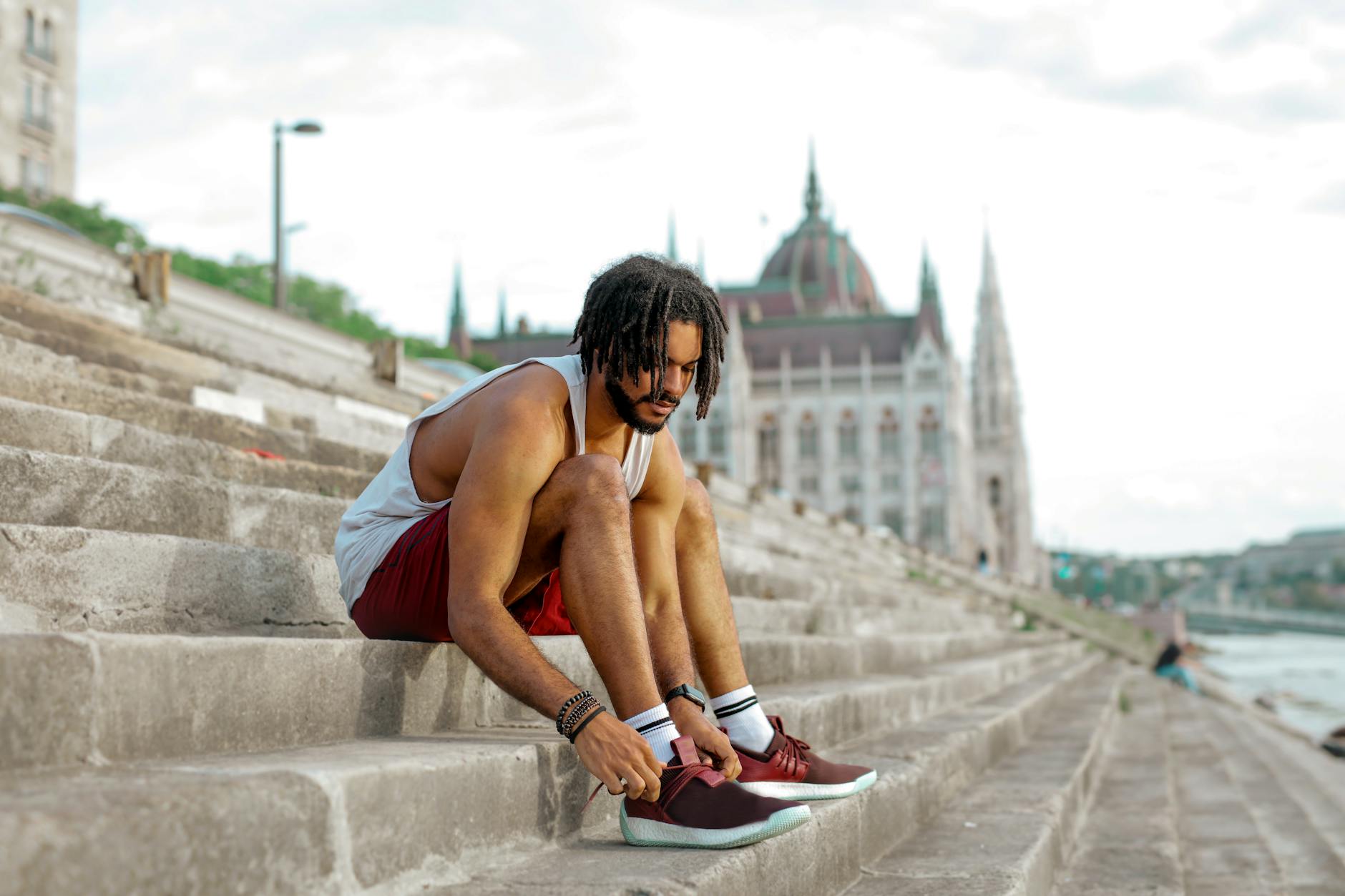 "Metabolic Cardio" is a concept from the Metabolic Stacks program we've been talking about for the last couple of days. It's the PERFECT activity for days between your kettlebell workouts.
Metabolic Cardio is something you can do on the days in between your workouts. It's simple, easy to do, and is highly recommended for the following reasons:
— Increased activity level (more calories and fat burned)
— Decreased appetite
— Encourages blood flow to help with recovery between your main workouts
Here is a sample of what one of these sessions looks like:
#
Bodyweight "Metabolic Cardio" Workout
*Full exercise breakdowns with video demos can be found HERE
Do the following circuit up to 4 times, resting as shown. However, rest more if needed based on your fitness level. For example, 15 secs of work followed by 15 secs of rest.
— Skater Hops (20 secs), rest 10 secs
— T Push-ups or Kneeling Push-ups (20 secs), rest 10 secs
— Jumping Jacks or Modified Jumping Jacks (20 secs), rest 10 secs
— Plank (20 secs), rest 10 secs
Then…
Brisk, but Comfortable Activity for 20 minutes (Walking, Biking, Elliptical, etc.)
#
Now the full Metabolic Stacks program features a blend of Metabolic Resistance Training, Metabolic Conditioning, and a Metabolic Finisher, for safe and effective "stack" workouts. There are joint-friendly, beginner, and ZERO-equipment options built in. And you only need about 30 minutes, 3 times a week to get great results! Check out the full "Metabolic Stacks" program here:
…and here's your continued success!
-Forest and the Team @ KettlebellBasics.net