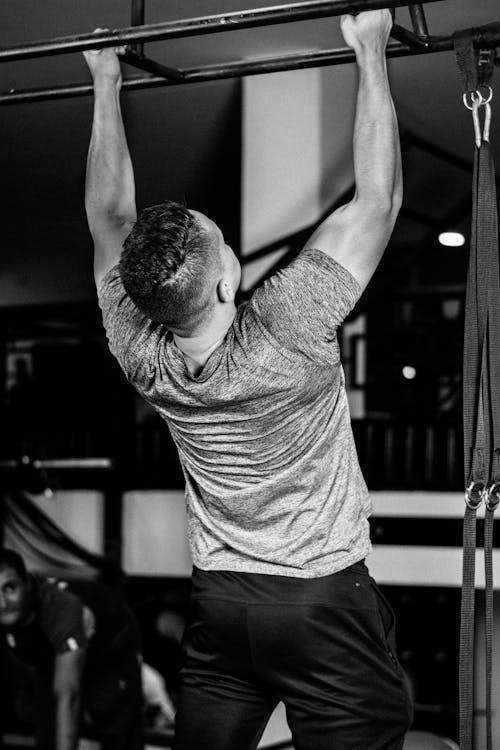 Welcome to Bodyweight Beast: SHRED.
In this program, we'll be using bodyweight exercises to help you get in shape and build muscle.
This is workout C from week 1:
#
Bodyweight Beast: SHRED (week 1 / workout C)
1 – Do 10 sets of 2 lunge jumps on each leg, starting a new set every 20 seconds. Your rest period is the time between when you finish your set and the next 20 second interval starts.
2 – Do three rounds of the following sequence, taking as much rest as needed between sets:
– 3 wall walks
– 15 prisoner squats
– 8 body weight renegade rows (per side)
3 – Every minute, on the minute, do:
– 8 burpees
– 10 burpees
– 12 burpees – etc
Until you can no longer continue.
#
In conclusion, the workout C for week 1 of the Bodyweight Beast program is an effective way to get strong and shredded.
The exercises are tough, but they will help you build muscle and lose fat!
If you want to see results, you need to follow the program and put in the work.
For more information on my complete bodyweight training plan, check out the link below:
-> Bodyweight Beast Building + OCR Domination (summer outdoor workouts special)
-Forest Vance
KettlebellBasics.net
ForestVanceTraining.com