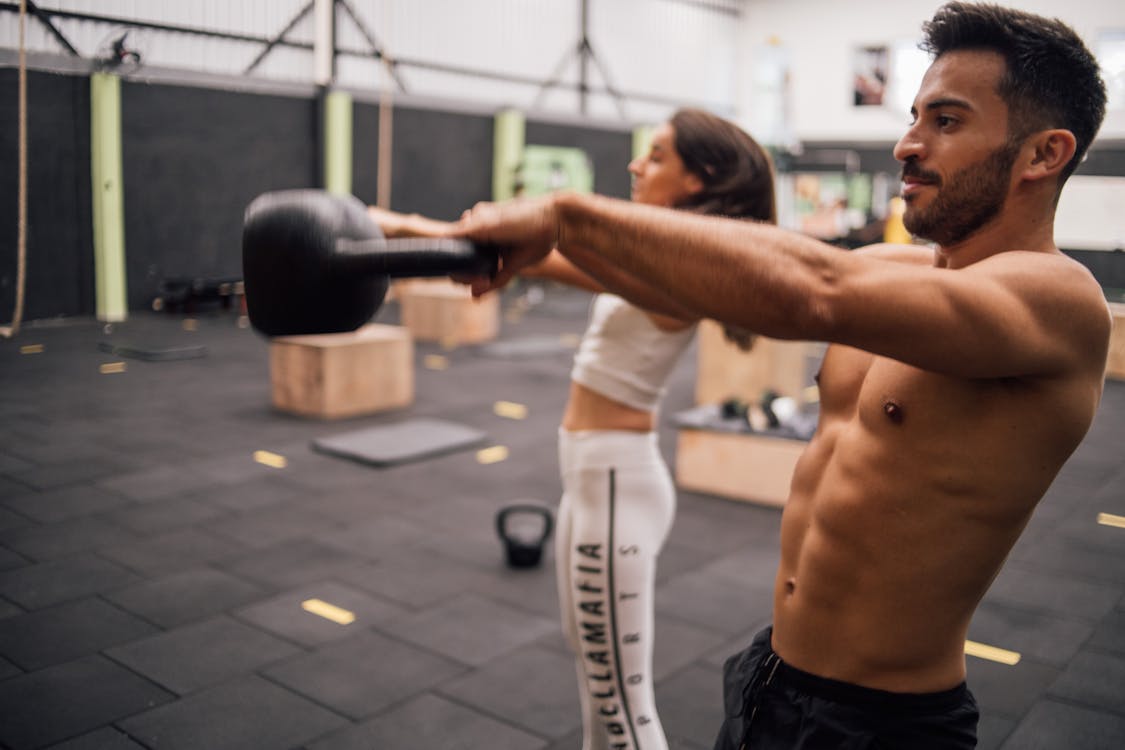 We've got a great abs challenge coming up – the Kettlebells for Abs Challenge 3.0! And to give you a taste of what kind of workout you can expect, I wanted to share with you my kettlebells for abs routine that I did this morning.
This one will work your core in all different ways, PLUS you'll get some conditioning in at the same time, so you'll burn fat too!
#
Kettlebells For Abs Workout
Do as many reps as you can of each move in 30 seconds, rest for 15 seconds between moves and 60 seconds between rounds. Do 3 rounds total:
1 arm KB swings (right side)
1/4 Turkish get ups (left side)
1 arm KB swings (left side)
1/4 Turkish get ups (right side)
Burpee pull ups (modify as needed; standard burpees if no pull up bar available)
#
If you liked this workout, don't miss out on my upcoming awesome KBs for Abs challenge. Registration opens later this week!
-Forest Vance, KettlebellBasics.net