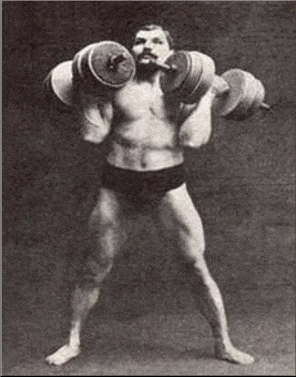 For most men, test levels start to decline around age 40, averaging just over 1% per year.
This drop is imperceptible at first, but by age 70, the average man's testosterone production is 30% below its peak.
This can lead to things like:
fatigue
loss of muscle mass
low energy
low sex drive
increased body fat
decreased bone mass
mood changes
And more.
So what can you do about it?
Personally, one of the things I've started up is a regular dose of the herb Pine Pollen.
I have tried other "natural test boosters", none of them really compare.
This one, you can feel the difference right away. I have more energy, feel more alert, am more motivated, and feel stronger in the gym.
And Lost Empire Herbs (the brand I take and the one I recommend) has a pretty unique "Challenge", lol:
"For men, take a three tablespoon dose of pine pollen (a megadose) mixed in 8 oz. of water before going to bed. If you don't wake up with "morning wood", you can send back the unused portion of your pine pollen for a full refund."
So, take the Test Boost "Challenge" for Men 40+ at the link below:
=>> Lost Empire Herbs Test Boost "Challenge" for Men 40+
And here's to more energy, more muscle, less fat, and an improved you!
-Forest Vance
Kettlebell Expert to men and women over 40
KettlebellBasics.net