In a "former life", I was a three-time All-American football player at the University of California at Davis, and even spent a couple of years in the NFL.
For the last 15 years, I have worked full-time in the fitness industry as a personal trainer, studio owner, and much more – but I still love to use some of the workout methods I originally learned in the pros to get my current personal training clients amazing results.
I've also gained extensive training and experience teaching kettlebells in my personal training career, having gone through multiple RKC and StrongFirst certifications, teaching / assisting other trainers at these events, and even teaching workshops independently around the country.
It turns out kettlebells are particularly beneficial because it simultaneously works the muscles and the cardiovascular system, making it a great choice if you're looking to lose weight or improve your overall fitness level.
In just 30 minutes, you can achieve results that would take hours at the gym!
Since this weekend marks the 17 year anniversary of my first NFL mini camp in Green Bay, I've decided to celebrate by putting on a 28-day Kettlebell Training Camp Challenge.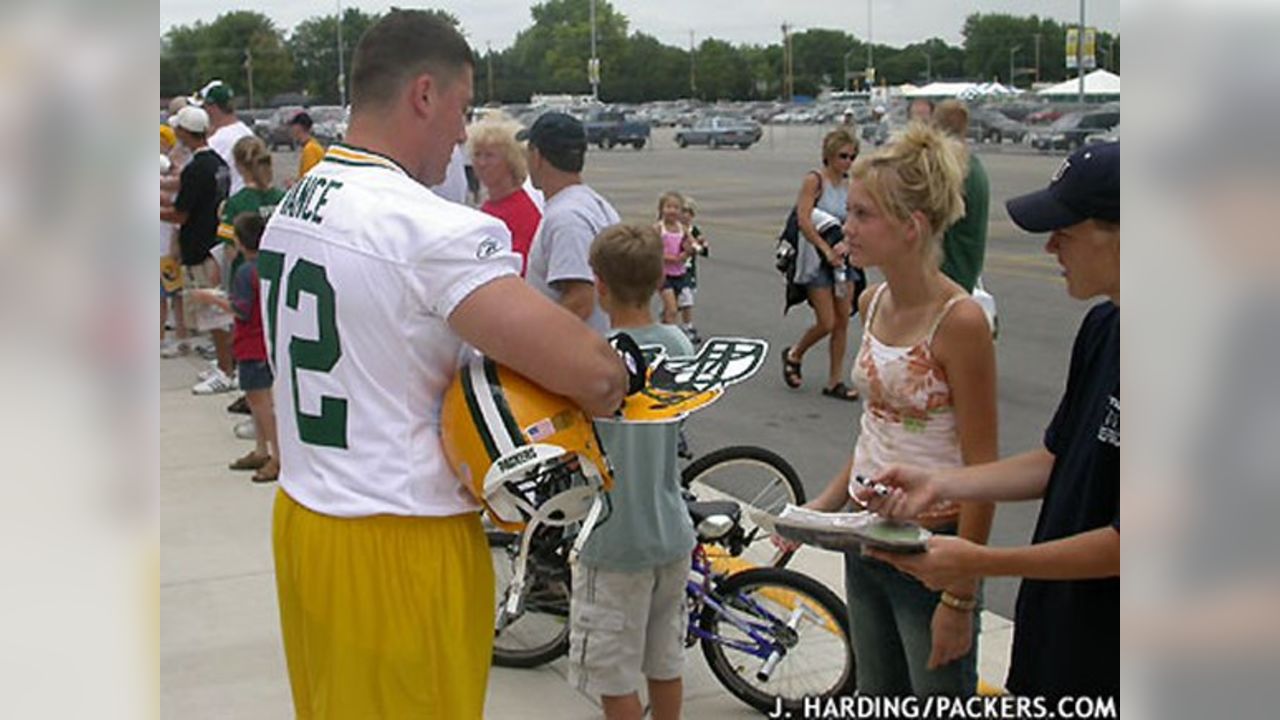 We're going to COMBINE the fat-blasting, lean-muscle building power of kettlebells with a few of my "training camp" techniques (adapted for men and women over 40) to get you results like you've never seen!!
Details and reserve your spot now at the link below:
-> 28-day Kettlebell Training Camp Challenge
Look forward to working with you! –
-Forest Vance – KettlebellBasics.net – ForestVanceTraining.com