Ok, my new "Basement Badass" program is LIVE!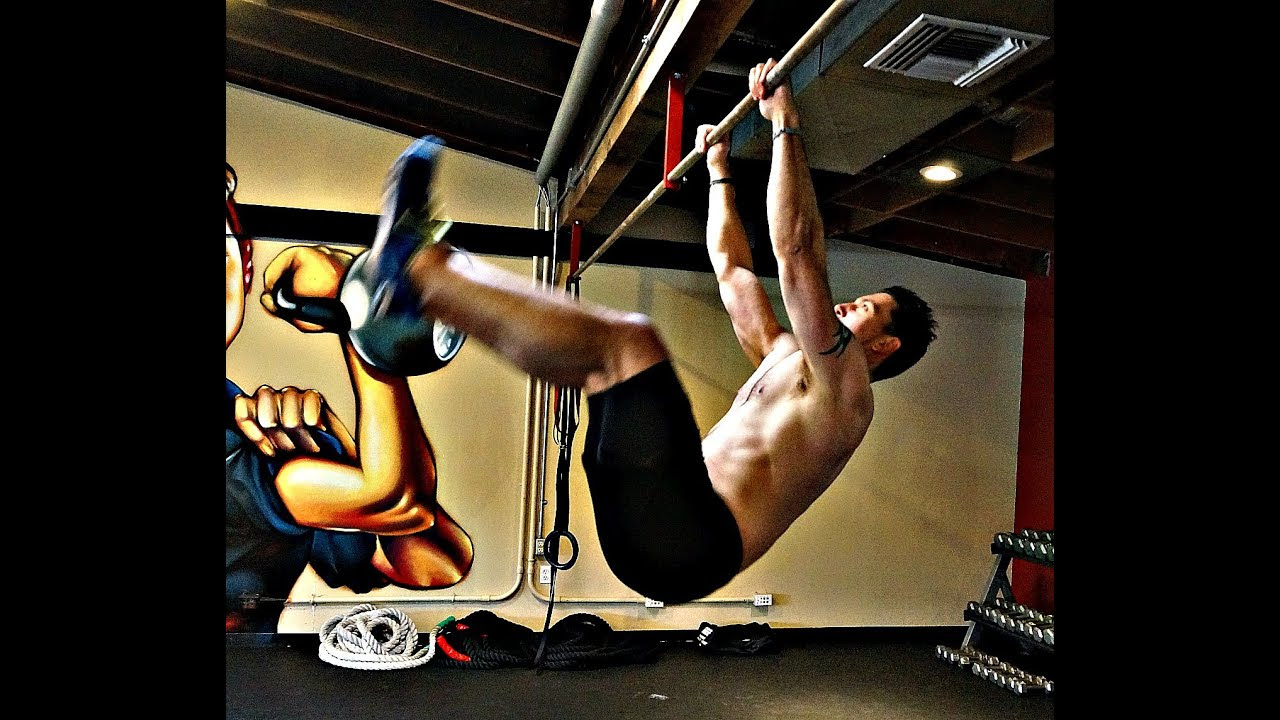 This is a program designed to help you look, feel and train like a BADASS using minimal equipment workouts you can do at home in 25 minutes or less.
But, it's only available at a discount for a limited time, so be sure to check it out ASAP at the link below:
Thanks –
– Forest Vance
Certified Personal Trainer
Master of Science, Human Movement
ForestVance.com
PS – You are going to LOVE the new Basement Badass program!