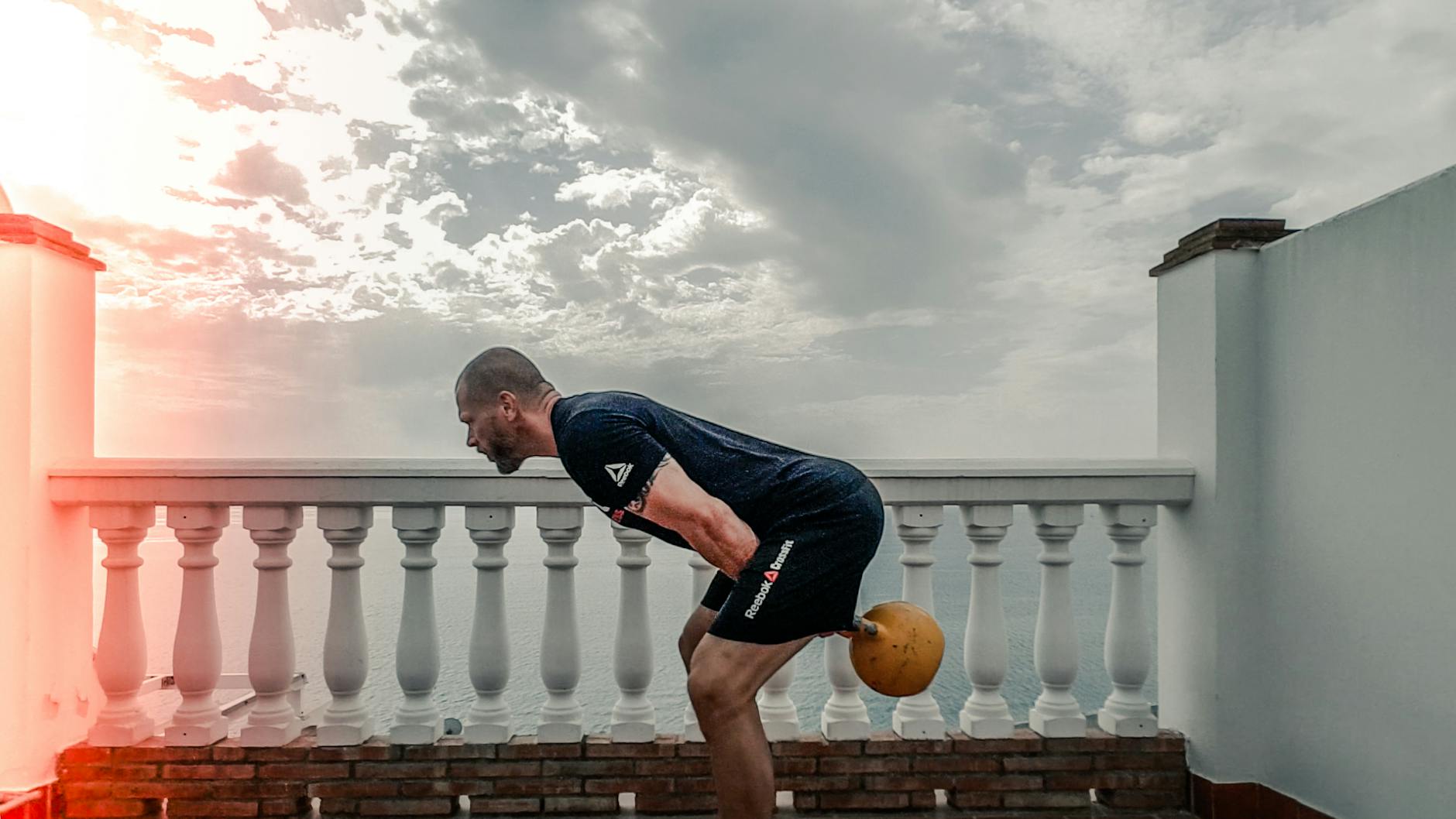 Okay, we have the 28-day "Dirty 30's" KB Challenge ready for sign up!
Would you like to join us?
Info and sign up for a spot using this link: https://bit.ly/dirty30skb
In this new 28 day program, we help you get into top shape or just a couple of Kettlebells, 20 or 30 minutes, and three or four times per week.

It's called the Dirty 30's Challenge, because we're going to use this unique 30 rep / chipper-style workout format – popularized by CrossFit – for the workouts.
Some benefits of using the chipper method include:
1 – They are an all-in-one workout. So instead of doing your weights for 45 or 60 minutes, then hitting the treadmill or eliptical or stationary bike, you can get all the cardiovascular training AND strength you need, in one highly efficient session.
2 – You end up doing a lot of work. So you typically burn more calories and can get a greater fat-burning benefit from this type of method than a shorter, lower-volume, extreme-minimalist type approach.
3 – They are a lot of fun! Let's be honest – keeping your workouts interesting can be a great motivator to keep going! And that's what you'll get with the Dirty 30's Kettlebell Challenge.
Plus, we include my Kettltbells for Abs – Advanced Results program, as well as my Extreme Kettlebell Cardio Conditioning course, both free when you sign up.
Register now at this link, and we look forward to working with you! => https://bit.ly/dirty30skb
-Forest and the FVT Team