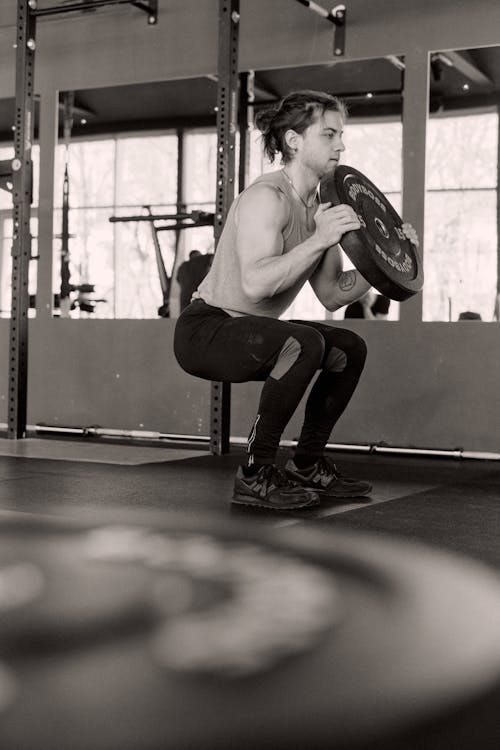 I used isometrics when I was rehabbing from various football injuries.
From the time I retired from football in the mid-2000's until a few years ago, I forgot about isometrics.
But now that I am getting older and exploring things like Yoga and other ways to get stronger and improve recovery, isometrics are back in the picture!
They really work to enhance recovery and provide a workout that is easier on your body but still gets results.
Try this sample workout, then pick up the full IsometricsFit program for just $9 using this special discount link -> IsometricsFit
#
10-Minute Kettlebell + Isometrics Finisher
Do 4 rounds for time of:
— 5 KB box goblet step ups
— 5 one arm KB swings / KB high pulls / KB snatches per side
— :30 bodyweight / weighted iso squat hold
Watch the video that shows you how to do this workout here -> https://youtu.be/_ww9MQSHzT8
#
So there you have it. A 10-minute kettlebells + isometrics finisher that will leave you feeling strong and powerful. Give it a try and see for yourself. And if you're looking for more, be sure to check out the full program at the link below:
-Forest Vance
Master of Science, Human Movement
Kettlebell Expert
Over 40 Training Specialist
KettlebellBasics.net