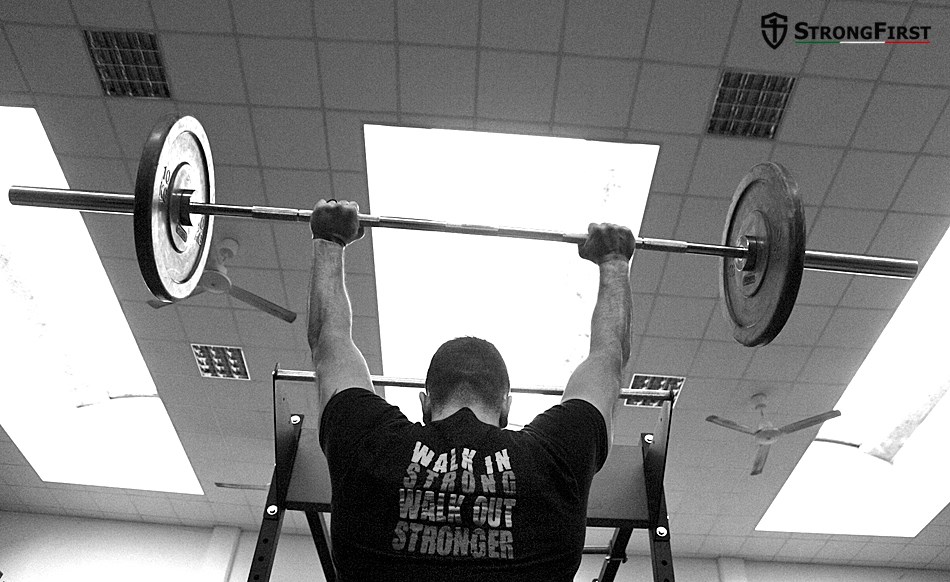 "Muscle Confusion" is the idea that you need to change up your workouts, to somehow confuse your muscles, and make sure your body doesn't adapt to doing the same thing.
Newsflash: "Muscle Confusion" is not a scientific term. It's a marketing ploy. Your muscles don't get confused. And your body doesn't adapt to doing the same workout nearly as quickly as you might think it does.
What you need to focus on instead is something called progressive overload.
This principle IS backed by LOADS of research, and is a GREAT way to ensure you are progressing over the long-term.
(Check out the article linked below.)
Progressive overload could look like:
– Increasing the amount of weight you lift
– Changing the number of sets you perform
– Increasing the number of repetitions you do each set
And for best results, you want to do this in a planned, specific, systematic way.
My Hybrid Kettlebell Muscle course is a six week training plan that is specifically designed to help you do just this.
You'll see and feel the improvements in your strength, condition, and overall fitness in just 42 days, following the principle of progressive overload.
NOT muscle confusion 🙂
Details and order now at the link below:
And here's to your continued success!
– Forest Vance
Master of Science, Human Movement
Certified Personal Trainer
ForestVance.com
PS – Here is the link to the research article I mentioned in today's post: