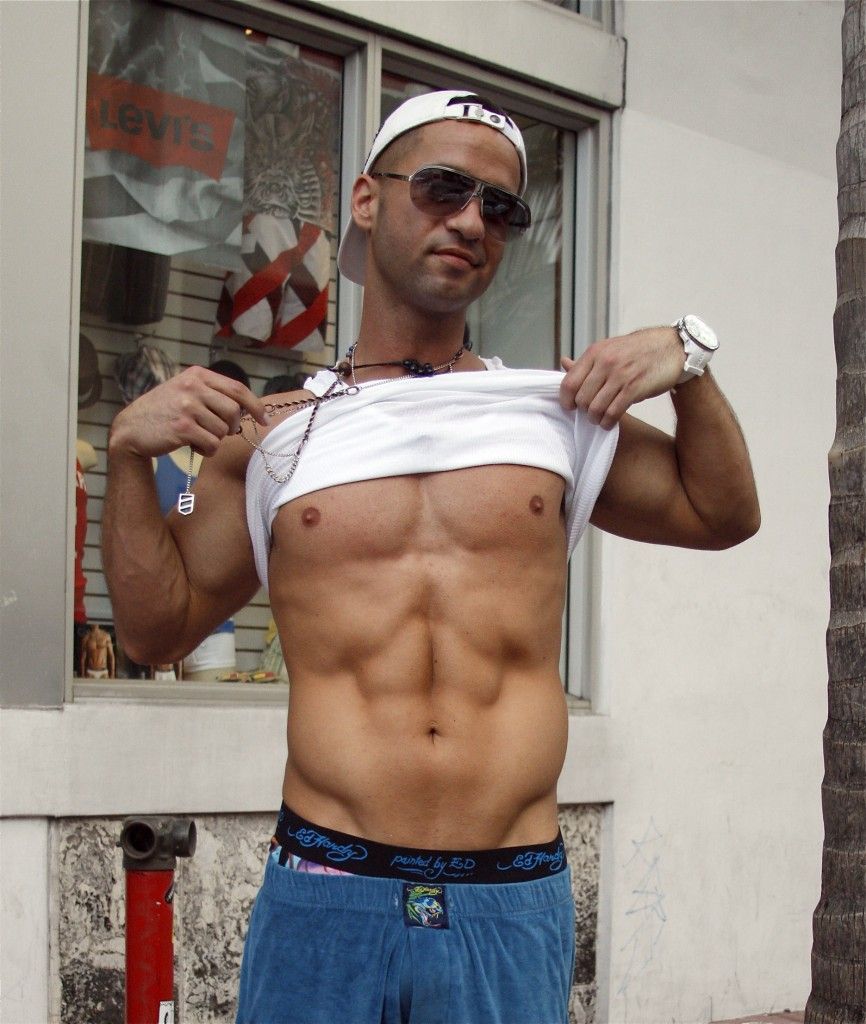 If you have experience lifting weights, you've probably heard of the famous "bro split".
For decades, it's been the "gold standard" for organizing our training. It's incredibly popular among both bodybuilders and recreational lifters alike.
But is it good, does it work?
More on that in just a sec…
…see, with the Bro Split, the main idea is that you devote each workout to one or two muscle groups. There are a lot of ways you can do this, but it would typically look something like:
Monday = Chest + Tris
Tuesday = Back + Bis
Wednesday = Off
Thursday = Legs
Friday = Shoulders + Abs
Saturday / Sunday = Rest
This is basically how I organized my training for probably the first 10 years or so of my lifting career. I will tell you, it DOES work if your goals are purely asthetic. This, paired with the "Bro Diet" (we'll save details on that for a later post lol), and you CAN get your big chest, jacked arms, and six-pack abs.
However, if you're looking for improved functional fitness, more athleticism, better flexibility / mobility, less body pain, that sort of thing… we can do better.
We need to start working your body as a whole. Start focusing on movement patterns instead of muscle groups. Start incorporating more total-body movements with things like kettlebells that are going to help strengthen your core and make you move better and even fix some of your pain issues, all the the same time.
If you have been doing something like the "bro split", but it no longer works for your current goals…. OR you just need help organizing your training and getting on the right track in general… click the link below to apply for my "KB Fit Over 40" – personalized coaching program:
But hurry! – I only have a few spots left.
-Forest Vance
Master of Science, Human Movement
Kettlebell Specialist
Over 40 Training Expert
KettlebellBasics.net