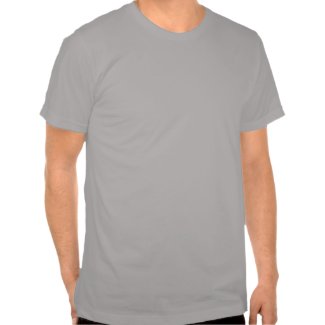 If you've been looking for some cool kettlebell-themed gear – to work out in or just to roll around town and show your pride with – check out the new KettlebellBasics.net online store here:
Kettlebell T-Shirts, Hoodies and more
And check out this recent post for a few reasons why ordering a shirt, hoodie or sticker is a great idea:
3 Great Reasons To Buy Your Kettlebell Gear Now
The design above is brand new – and more are in the works.  Heck, even if you're not crazy about any of my designs, there are lots more out on the site I used to create them – here's a couple other cool ones I found surfing around:
That's it for today – have a great weekend!  And if you haven't already, don't forget to sign up for the KettlebellBasics.net newsletter while you're here – you'll get a free kettlebell training video and e-manual upon confirming your subscription.  Just drop your name and email into the box at the upper right of the page to get the free gifts delivered straight to your email inbox.