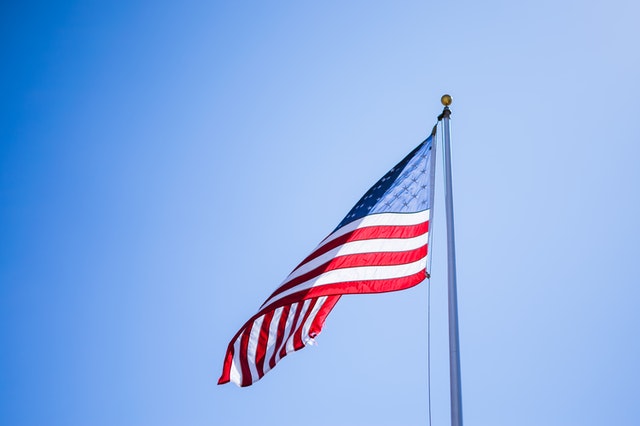 Over the last 10 years or so, in many Tactical Fitness circles, men and women have been doing the "Murph" workout on Memorial Day.
The workout was first made popular by the CrossFit community, who perform many workouts created to honor fallen heroes, commonly called the Hero's WOD (Workout of the Day).
Navy Lieutenant Michael Murphy was killed in action in Afghanistan on June 28th, 2005.
The workout itself was Michael's favorite workout to do, which at the time referred to it as "Body Armor", hence the 20 lb vest or body armor as part of the workout prescription.
The movie Lone Survivor was released in 2013, which tells the story of Michael Murphy and his men based off the book written by Marcus Luttrell, the lone surviving SEAL from Murphy's group.
The Murph is now performed by men and women accross the US on Memorial Day as a fundraiser for the LT Michael P. Murphy Memorial Scholarship Foundation, and to honor all those who have served and sacrificed in the line of duty.
Here's what it looks like:
1 mile Run
100 Pull-Ups
200 Push-Ups
300 Air Squats
1 mile Run
*With a 20 lb Vest or Body Armor
It is a brutal workout. But the movements are pretty straightforward, and they can also be tweaked / modified if needed.
The 1 mile runs HAVE to be completed first and last.
Of course, you can run / walk these as needed.
The pull ups, push ups, and air squats can be "partishioned" – the most common strategy being to partition the reps into 20 rounds of 5 pull-ups, 10 push-ups, and 15 air squats.
The pull ups could also be "scaled down", and done with assistance like a band. You could even substitute ring rows to scale further.
And the push ups can of course be done with your hands elevated on a box or bench, or from the knees.
The workout can be performed with a weight vest, or without one.
And finally, you can also try a "half Murph" – where you do a 1/2 mile run, 50 pull ups, 100 push ups, and 150 air squats – if you don't feel ready to attack the whole thing.
Doing the workout, thinking of, and honoring those who served and sacrificed for our country is the main point.
Take the "Murph" Challenge.
And have a thoughtful Memorial Day.
-Forest Vance
KettlebellBasics.net
ForestVanceTraining.com
————————————————
14-day Nutrition Reset "pre-release" sale – last call, special pricing ends at midnight: https://bit.ly/14daymetabolicreset