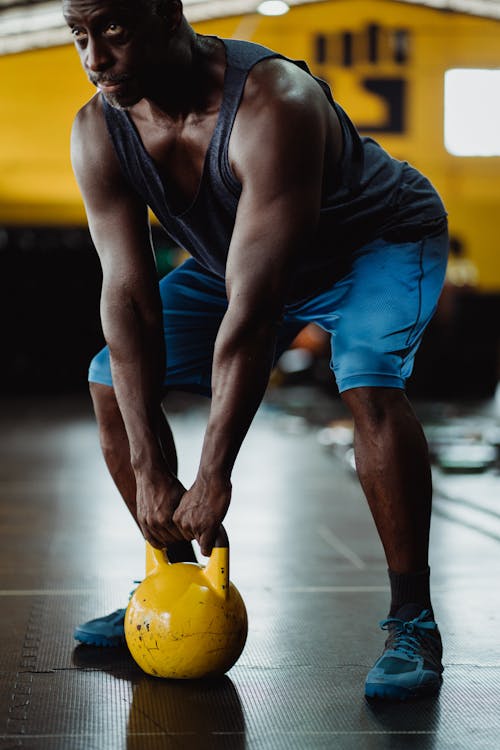 I have been getting a lot of questions about the upcoming 28-day Kettlebell Drop a Size Challenge 3.0 that's kicking off this coming Monday the 13th.
I am really excited to help people drop up to one clothes size over the next 28 days, while gaining muscle and reducing pain / injuries in the process!
Here are answers to a few of the questions, in case you're thinking about signing up, but are still on the fence:
–
Q – I would like to purchase the 28 Day K bell challenge but wondered if there is s a hard start date or can I purchase and start whenever?
A – We do start as a group on Monday March 13th, but you'll have lifetime access to the materials and you can start and do the workouts at any time.
–
Q – Just wondering if the 28 day program includes videos to follow along with?
A – The challenge does include a series of 12 full-length workout videos in follow along format!
–
Learn more and join us for the Challenge here:
–>> 28-day Drop a Size Challenge 3.0
–
Q – Not interested in a challenge, or losing weight, but would be interested in receiving the workouts you planned.
A – You can absolutely do the challenge and get great workouts and make amazing progress, even if your goal is not rapid fat loss!
–
Q – I spend time programming for our players. I'm looking for something where I do not have to spend (additional) time programming for myself. Especially KBs.
A – Yes – in the 28-day Challenge, all the programming is 100% done for you!… including exactly what to do every day for sets, reps, kettlebell exercises, etc. I have many trainers and coaches that follow my programming. There are also several additional bonus kettlebell plans that you get free on signing up!
–
Learn more and join us for the Challenge here:
–>> 28-day Drop a Size Challenge 3.0
–
If you have any questions about your specific situation, goals, or needs, respond directly to this message and I'll do my best to help.
Look forward to working with you! –
-Forest and the FVT Team